Samsung Galaxy S III Guide
Possible causes
Turn off fixed dialing.
Step of :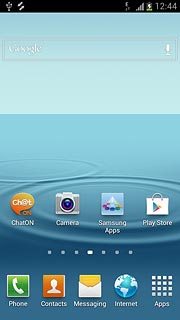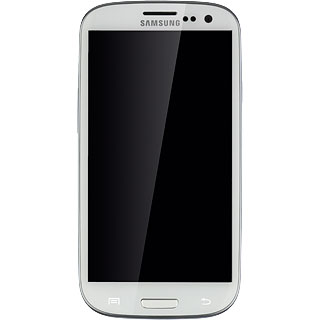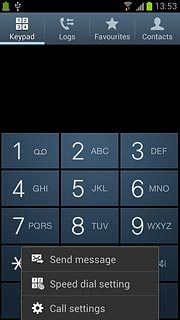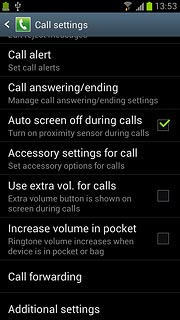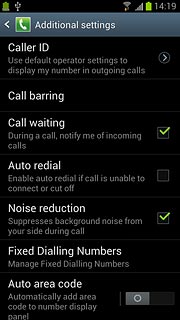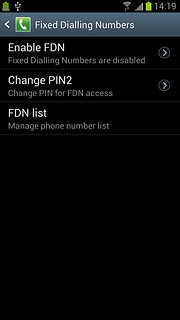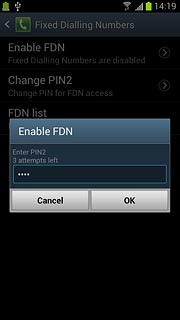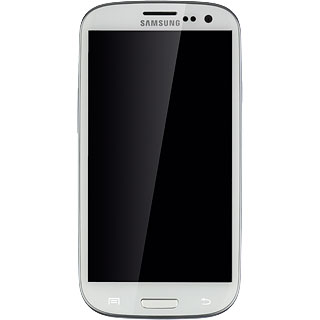 Little or no network coverage
Try again later when you're in an area with better network coverage.

View our network coverage map.
There's an error at the receiving end
Try calling another number. If you can call another number, the error is probably at the receiving end.
There may be a temporary network problem
Try again later or when you're in a different area.
Turn on automatic network selection.
Step of :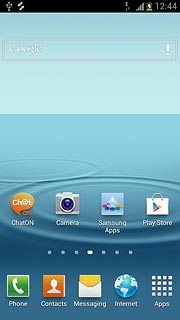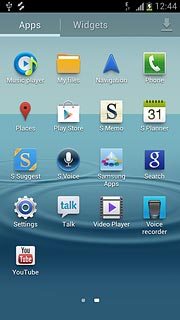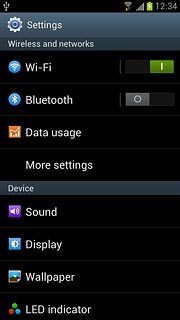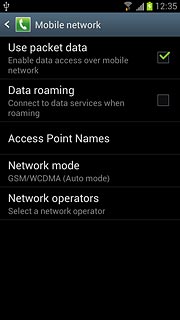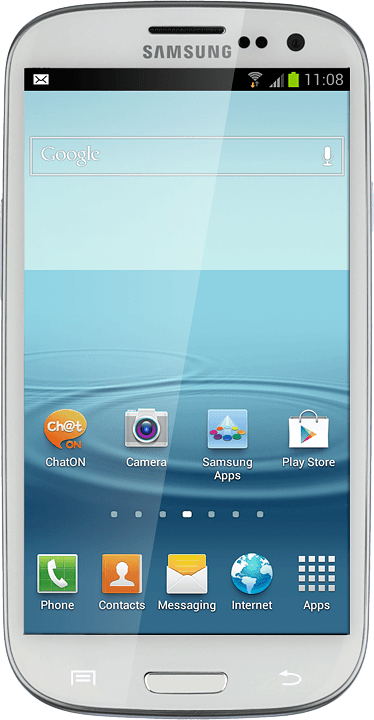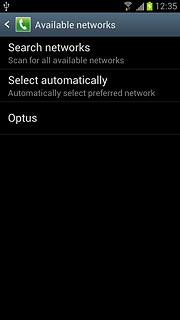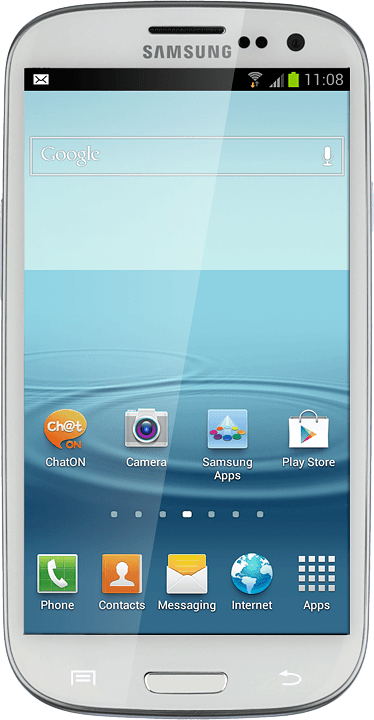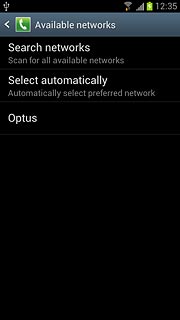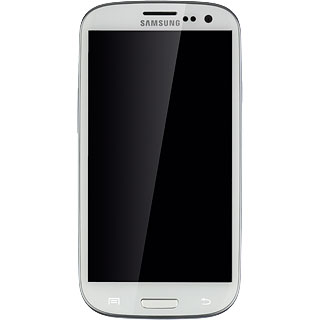 Turn off flight mode.
Step of :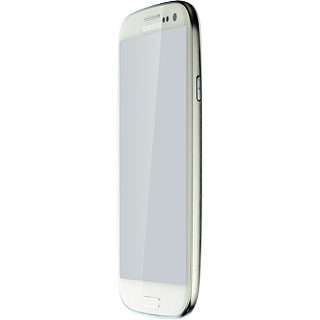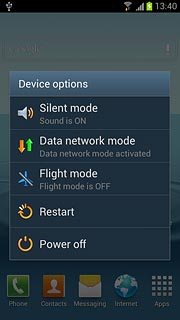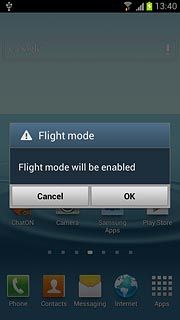 We are pleased that your problem was solved.
| | |
| --- | --- |
| Dimensions (LxWxH) | 136.6 x 70.6 x 8.6 mm |
| Weight | 133 g |
| Colour display | 16 million colours |
| Resolution | 720 x 1280 pixels |
| Touch screen | Yes |
| Talk time | Up to 21 hours |
| Stand-by time | Up to 32 days |
| Phone memory | 1 GB RAM, 16 / 32 / 64 GB storage |
| Memory card slot | Yes |
| SIM type | Micro SIM |
| | |
| --- | --- |
| GSM 850 MHz | Yes |
| GSM 900 MHz | Yes |
| GSM 1800 MHz | Yes |
| GSM 1900 MHz | Yes |
| GPRS | Yes |
| EDGE (EGPRS) | Yes |
| 3G (UMTS) | Yes |
| HSDPA (3.5G) | Yes |
| 4G (LTE) | No |
| | |
| --- | --- |
| SMS | Yes |
| MMS | Yes |
| Chat | Yes |
| Email | Yes |
| | |
| --- | --- |
| Camera | 8 megapixels |
| Video player | Yes |
| Video recorder | Yes |
| Video call | Yes |
| Music player | Yes |
| Radio | Yes |
| Podcasts | No |
| Voice recorder | Yes |
| | |
| --- | --- |
| Internal GPS | Yes |
| Maps/Navigation | Google Maps |
| | |
| --- | --- |
| Calendar | Yes |
| Tasks | Yes |
| Notes | Yes |
| Alarm | Yes |
| Stopwatch | Yes |
| Countdown timer | Yes |
| Calculator | Yes |
| Office applications | No |
| | |
| --- | --- |
| Browser | Yes |
| RSS reader | No |
| | |
| --- | --- |
| Wi-Fi | Yes |
| USB data cable | Yes |
| Bluetooth | Yes |
| Data modem | Yes |
| Synchronisation with computer | Yes |
Browse all