Samsung Galaxy S III Guide
Possible causes
Poor or no mobile network coverage
Try again later when you're in an area with better network coverage.
View our network coverage map.
Establish connection Wi-Fi Network.
Step of :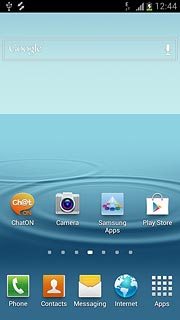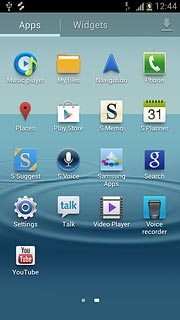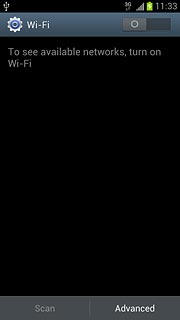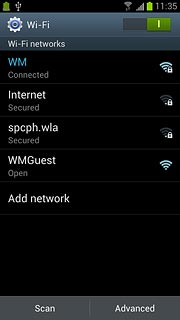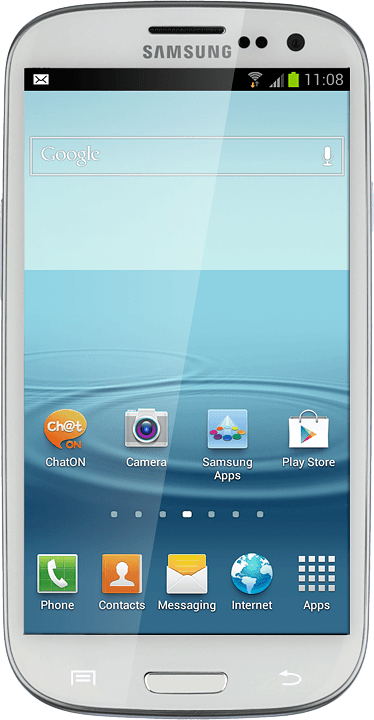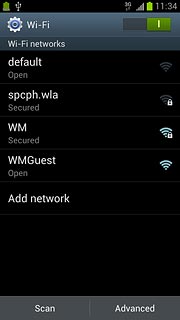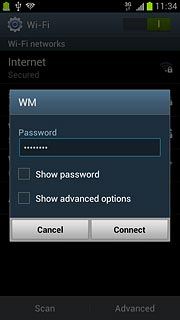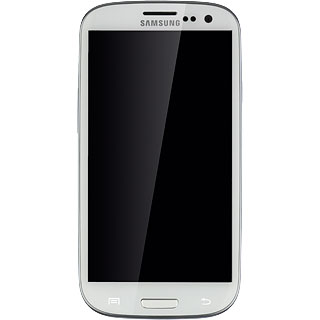 You've established a connection to a Wi-Fi network but you're not logged on
Open the browser on your phone and try to load a website. The browser is directed to the start page of the Wi-Fi network. Follow the instructions to log on.
If you can't log on to the Wi-Fi network, turn off Wi-Fi on your phone and connect to the internet using the mobile network.
Turn on automatic network selection so that your phone connects to a network automatically.
Step of :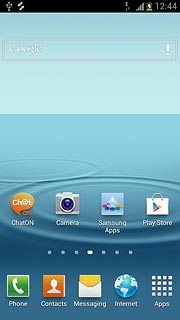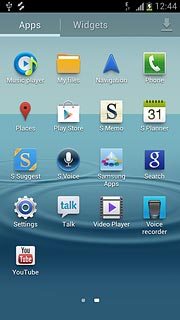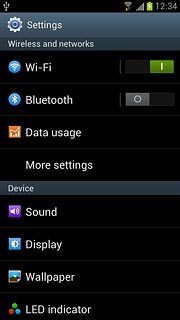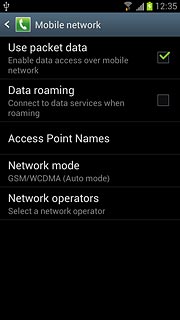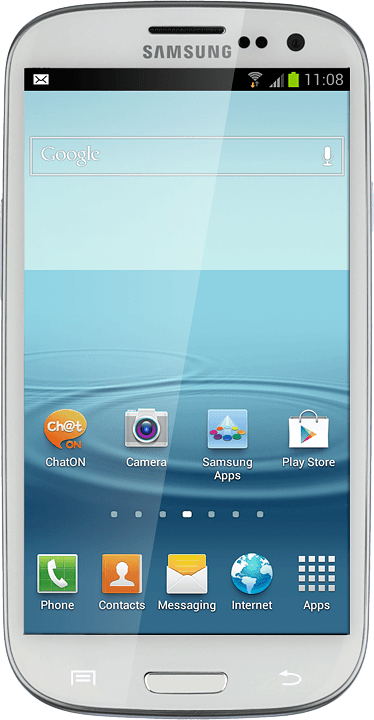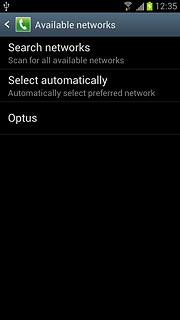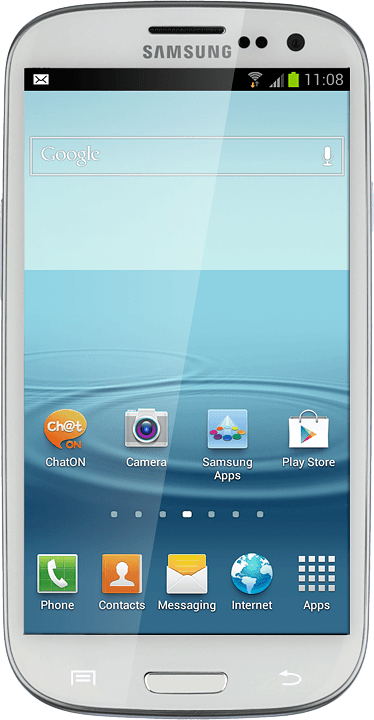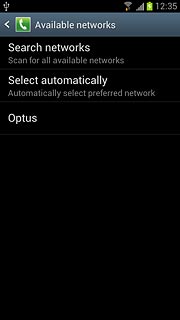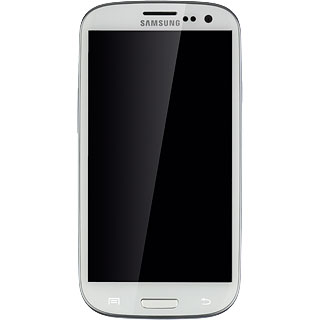 Turn off flight mode.
Step of :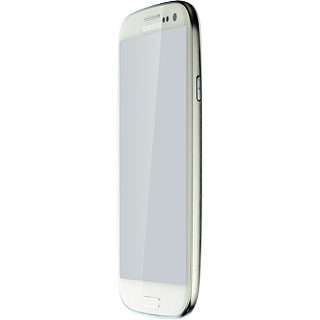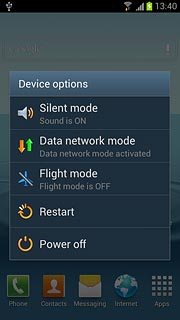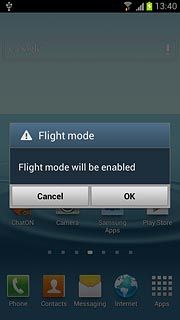 Turn on mobile data.
Step of :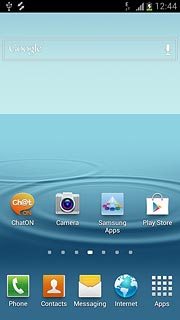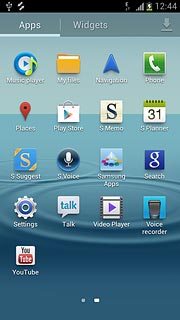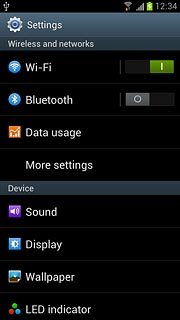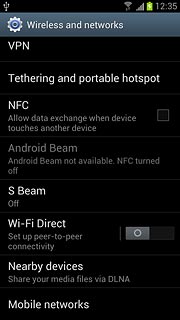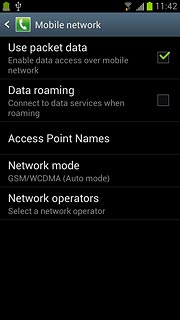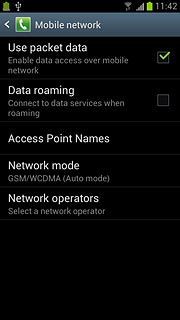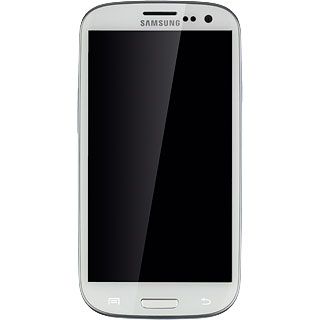 Set up your phone for internet.
Step of :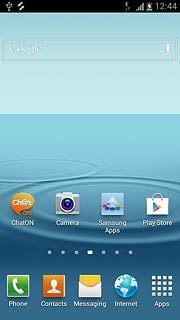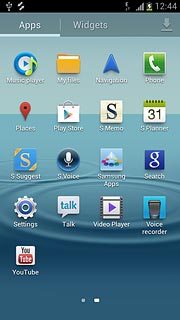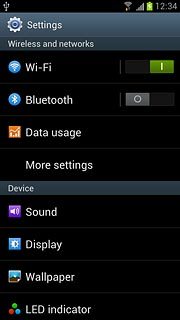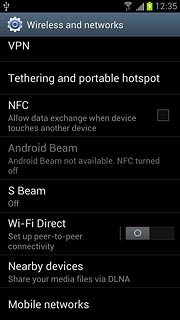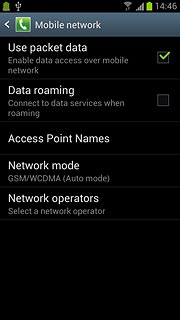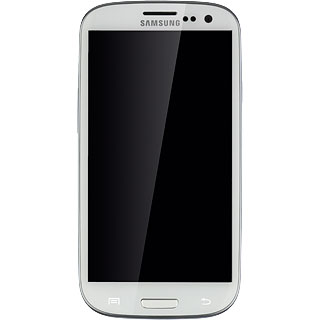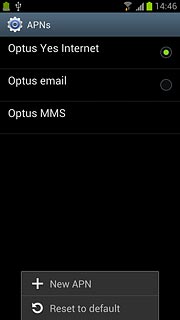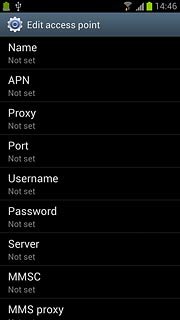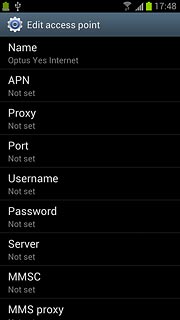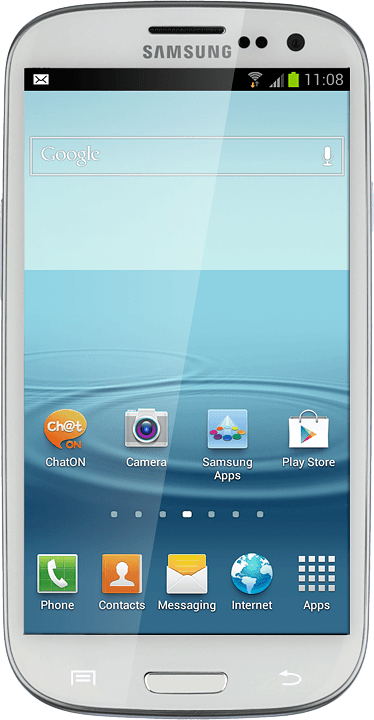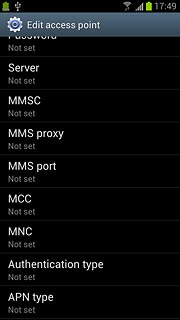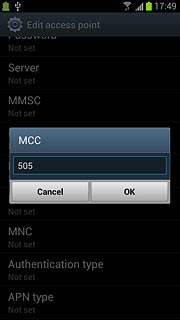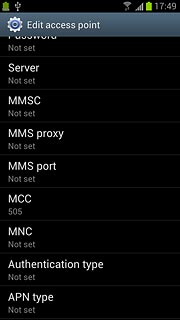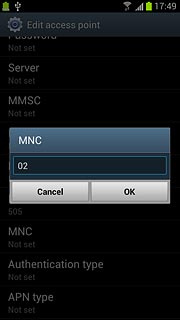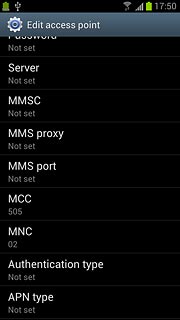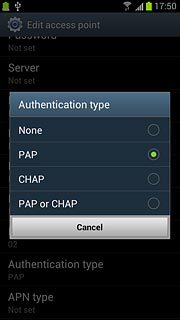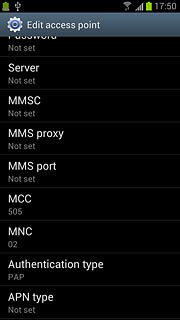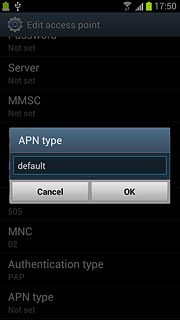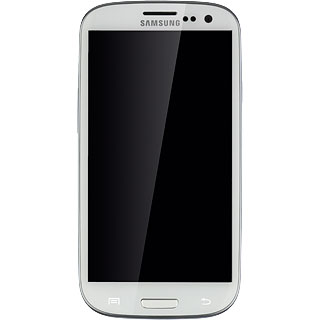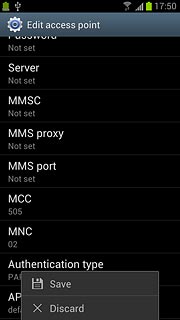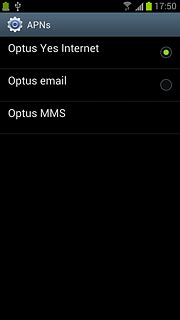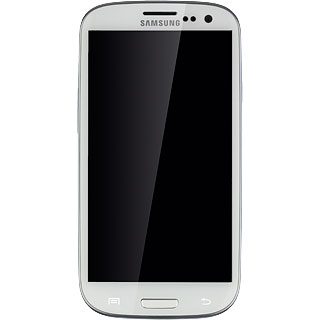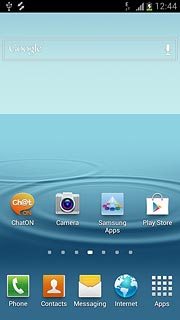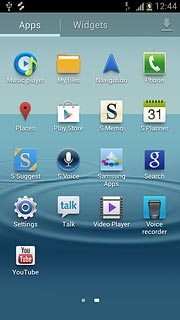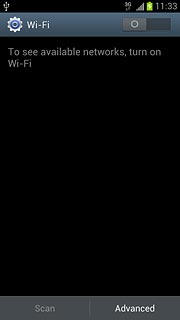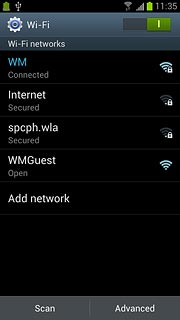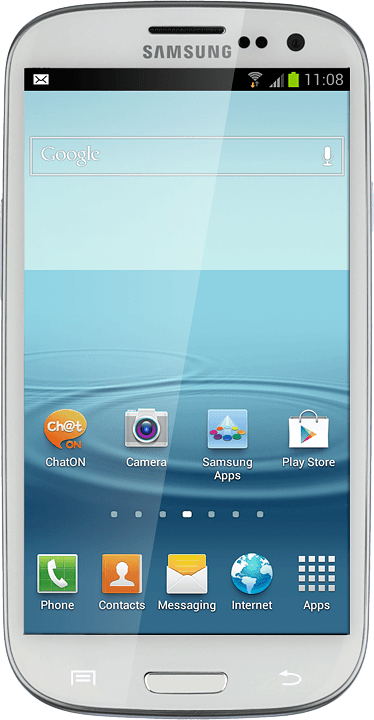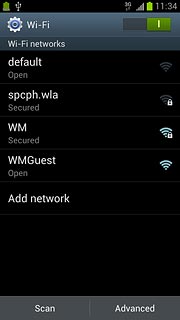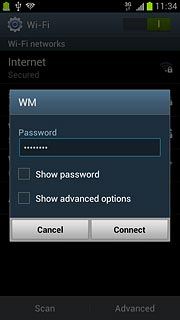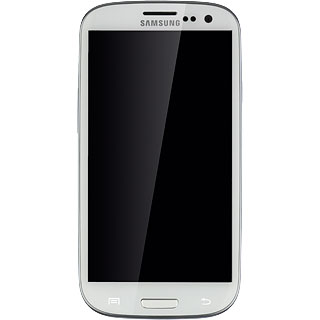 We are pleased that your problem was solved.
| | |
| --- | --- |
| Dimensions (LxWxH) | 136.6 x 70.6 x 8.6 mm |
| Weight | 133 g |
| Colour display | 16 million colours |
| Resolution | 720 x 1280 pixels |
| Touch screen | Yes |
| Talk time | Up to 21 hours |
| Stand-by time | Up to 32 days |
| Phone memory | 1 GB RAM, 16 / 32 / 64 GB storage |
| Memory card slot | Yes |
| SIM type | Micro SIM |
| | |
| --- | --- |
| GSM 850 MHz | Yes |
| GSM 900 MHz | Yes |
| GSM 1800 MHz | Yes |
| GSM 1900 MHz | Yes |
| GPRS | Yes |
| EDGE (EGPRS) | Yes |
| 3G (UMTS) | Yes |
| HSDPA (3.5G) | Yes |
| 4G (LTE) | No |
| | |
| --- | --- |
| SMS | Yes |
| MMS | Yes |
| Chat | Yes |
| Email | Yes |
| | |
| --- | --- |
| Camera | 8 megapixels |
| Video player | Yes |
| Video recorder | Yes |
| Video call | Yes |
| Music player | Yes |
| Radio | Yes |
| Podcasts | No |
| Voice recorder | Yes |
| | |
| --- | --- |
| Internal GPS | Yes |
| Maps/Navigation | Google Maps |
| | |
| --- | --- |
| Calendar | Yes |
| Tasks | Yes |
| Notes | Yes |
| Alarm | Yes |
| Stopwatch | Yes |
| Countdown timer | Yes |
| Calculator | Yes |
| Office applications | No |
| | |
| --- | --- |
| Browser | Yes |
| RSS reader | No |
| | |
| --- | --- |
| Wi-Fi | Yes |
| USB data cable | Yes |
| Bluetooth | Yes |
| Data modem | Yes |
| Synchronisation with computer | Yes |
Browse all